DECENTRALIZED JUSTICE SYSTEM
Social Bureau is a Decentralized, Community-Oriented, Moral Justice Technology Platform based on Ethereum and Optimism. This platform intends to give victims of both traditional crime and cybercrime the opportunity to look for moral justice and the possibility of recovering their stolen assets or damages.
Social Bureau is built on the foundation of cyber community engagement, utilizing AI and Blockchain technology, to find the best possible solution for victims of traditional crime and cybercrime throughout the globe, through the careful measuring of evidence. Victims can file their cases, post bounties, resolve disputes, and utilize information from cyber-investigators on our platform. The public can creatively discuss a social issue of interest for fact-finding or to find a consensus without fear of being identified with their real identities.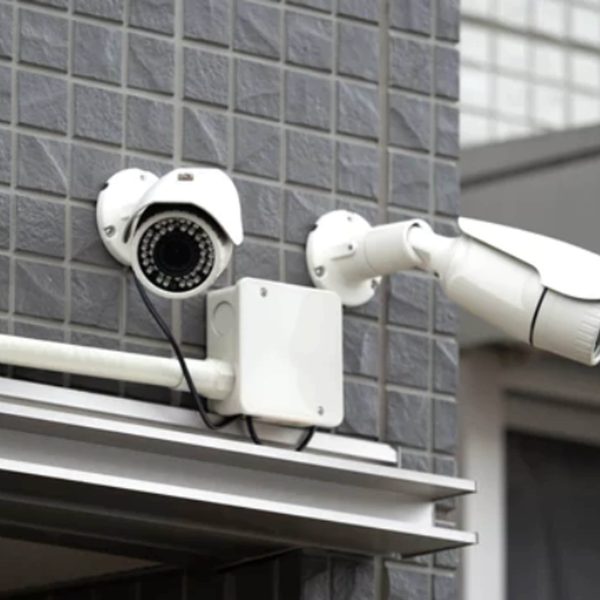 Crime Prevention
Crime Suppression​
Dispute Resolution
Victim Compensation​
Victim Relief​
Business and Trademark Registration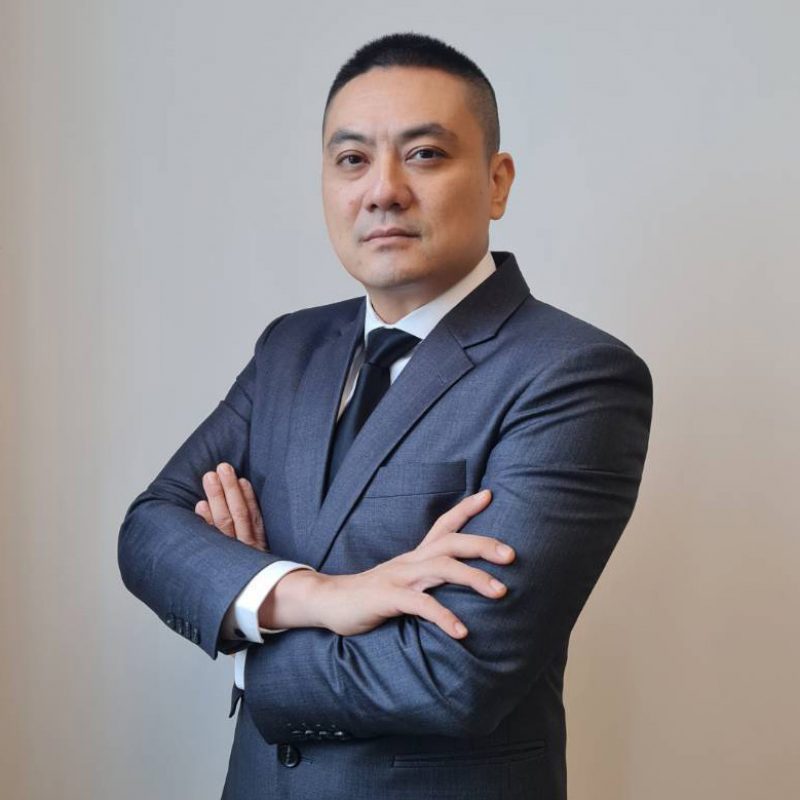 Pongbol Iemvicharana
Founder, Chief Executive Officer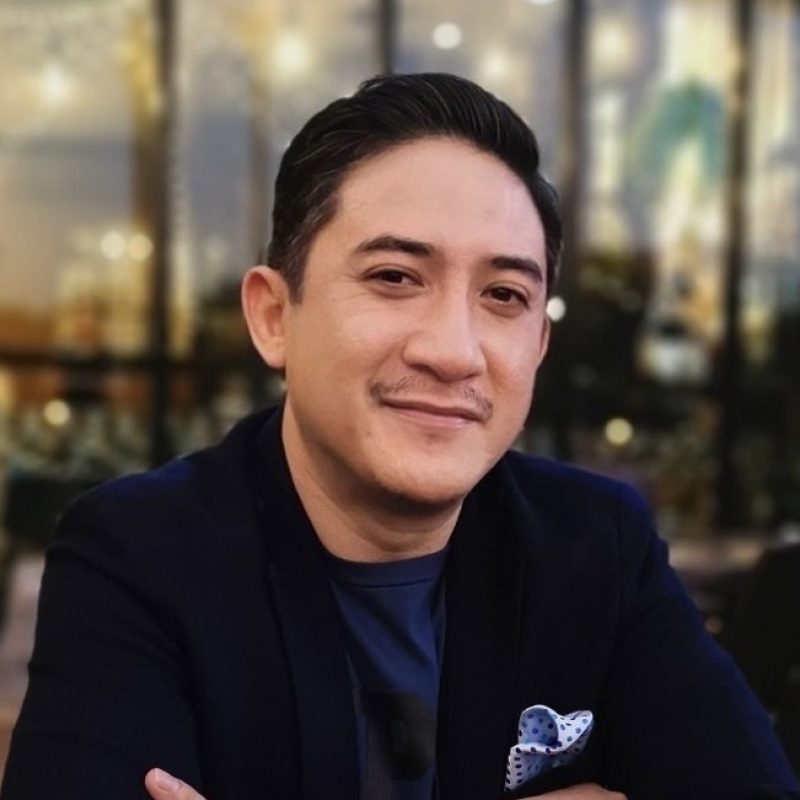 Tazz Nilmongcol
Co-Founder, Chief Operating Officer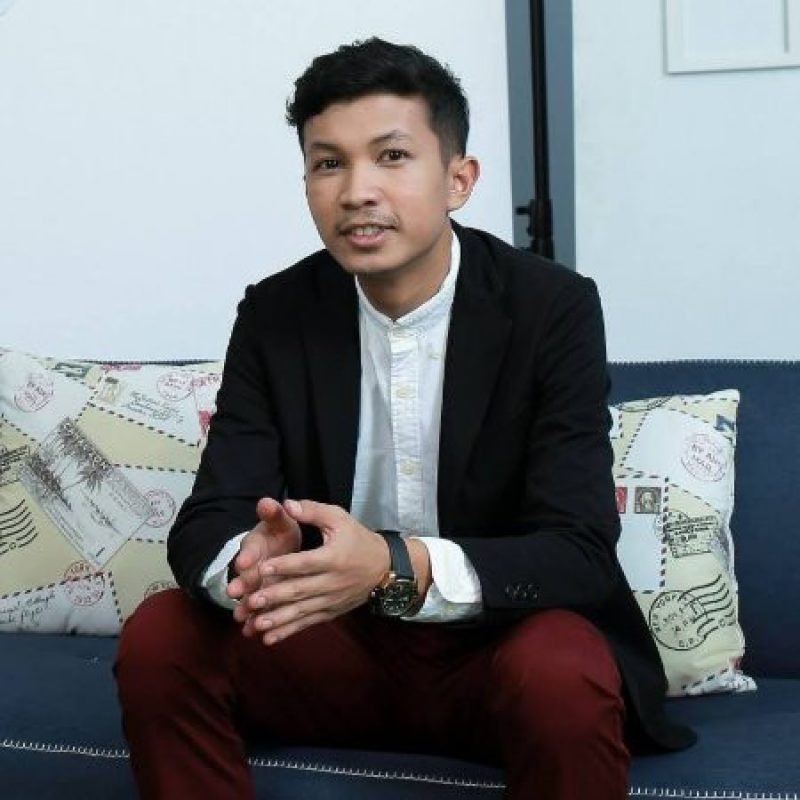 Thananon Ngoenthworn
Chief Technology Officer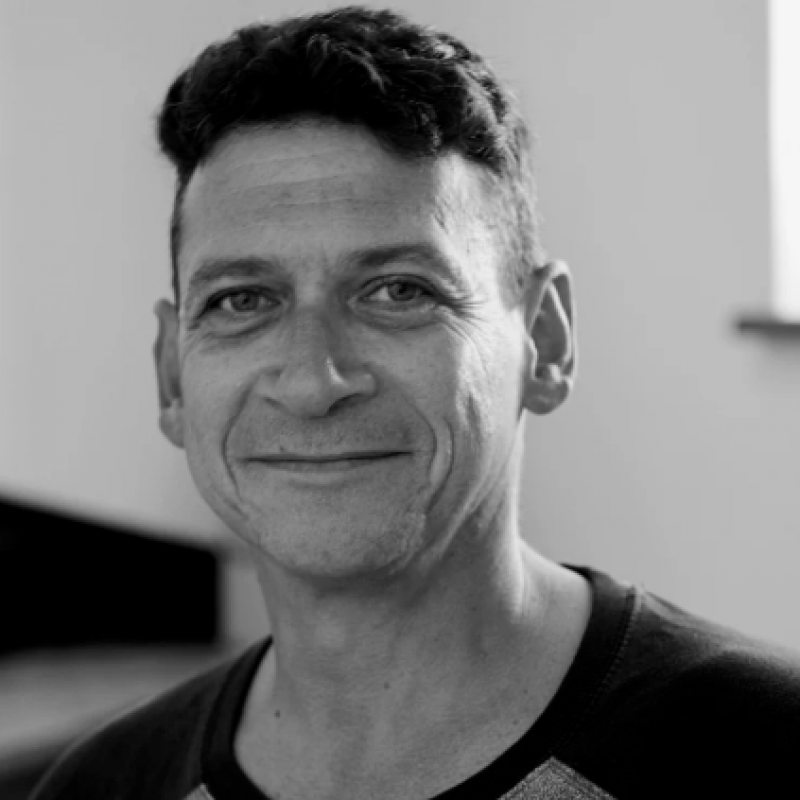 Sonny Fisher
Executive Advisor
Founder of Forus Digital Group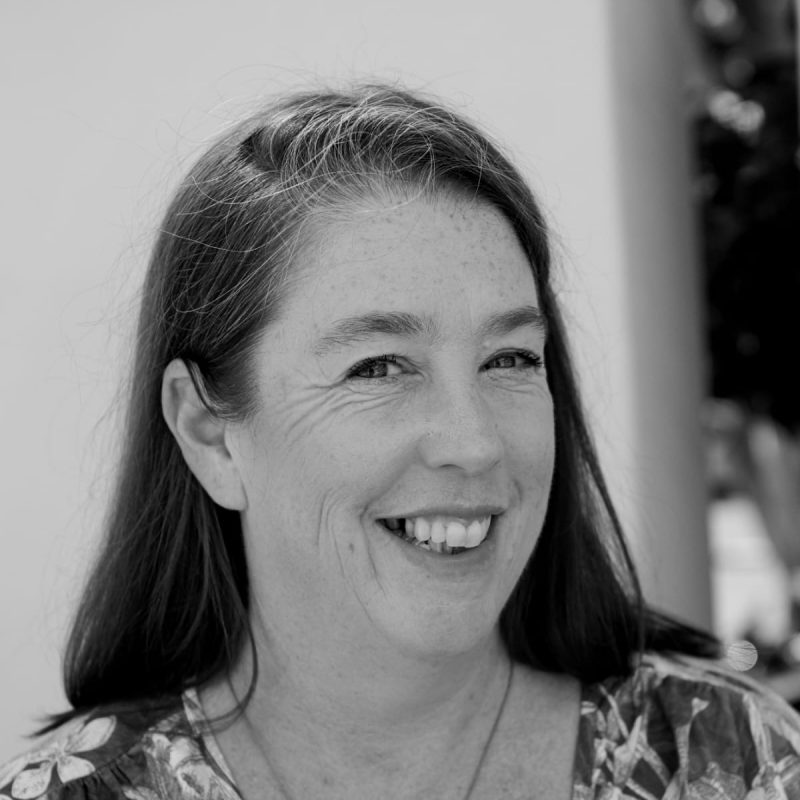 Mary Brennan
Executive Advisor
Co Founder and CEO of FORUS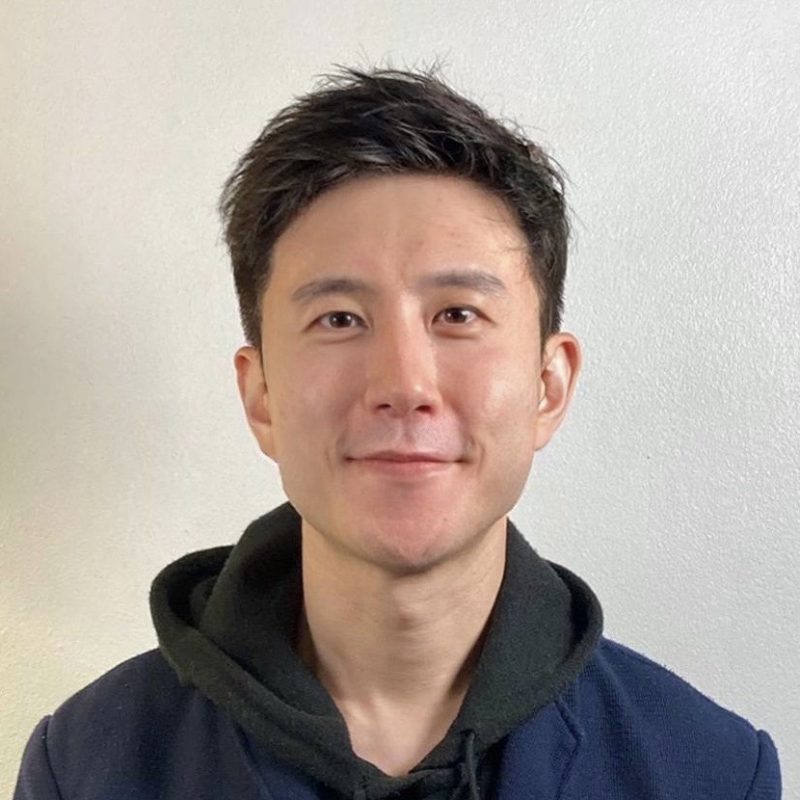 Bum Gyu Lee
Executive Advisor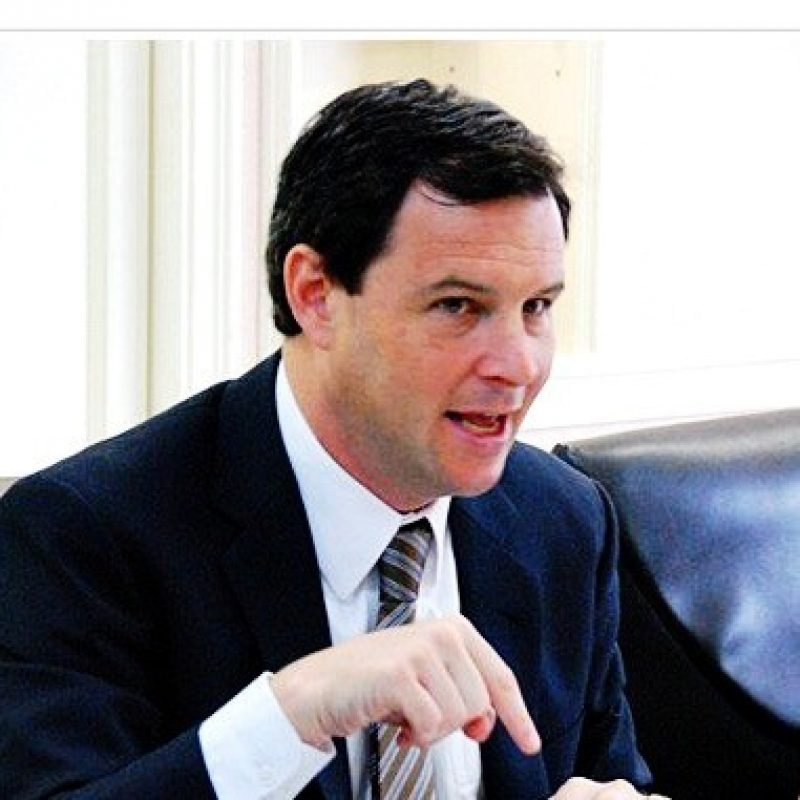 John Schachnovsky
Law Enforcement Advisor